Bible-based Christianity stands opposed to the secular worldview which is based upon two beliefs: "Billions of years" leading to Darwinism. This forces tolerance-proselytizing Secularists to make a huge exception to their key paradigm which I call ABC Tolerance: Anything But Christianity.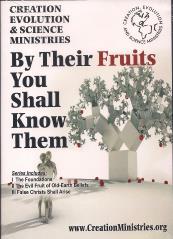 See how easily Darwinism is exposed, and learn to scientifically destroy Darwinism in 4-seconds flat, in our "Science Versus Darwinism In The Textbooks."
Learn how a Biblical interpretation of the world erodes "Billions of years" beliefs and learn how Carbon Dating, Pangaea, Continental Drift, the Ice Age, Grand Canyon and more truly support a Bible-based interpretation of the earth, in our "An Old Earth Or A Global Flood."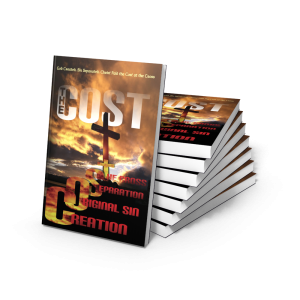 Russ' book, The COSt, is a life-changing, easy to understand writing that covers old-earth beliefs, Darwinian teachings and the Biblical interpretation of the world.